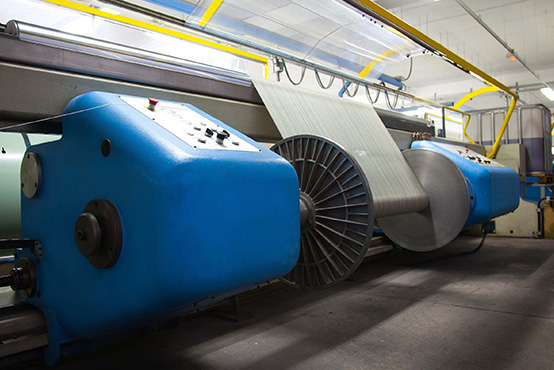 The company was founded in 1993 and is located in Cocentaina (Spain). We are dedicated to the handling and supply of yarns for the home, fashion, technical and industrial textiles industry. We base ourselves on the experience of the company founders; experience which helps us reach the position we want in the marketplace.
In its beginnings, this company only dealt in the handling and warping of polyester, but our aim to provide a good service and meet the needs of our customers prompted us to expand into the market with many different kinds of materials for both warps and wefts, and we currently have an extensive catalogue of different materials and colours. We carry out all the tasks; from the simple gathering and twisting to the difficult manufacturing of special warps.
Our quick sample service department enjoys great popularity among our customers, and samples of all the different materials we stock and the desired colours can be supplied to them instantly.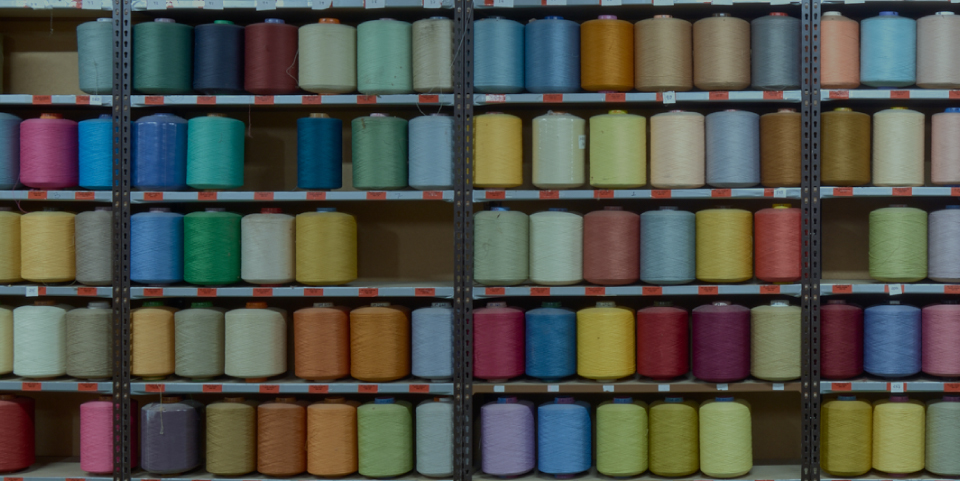 QUALITY
Comercial de Urdidos S.L. is very careful in choosing the most suitable raw materials to guarantee the best quality/price ratio in the market for finished products.
For this, we have an internal laboratory with measuring devices such as dynamometers, tensiometers and torsiometers where experienced professionals work to guarantee us the best possible results.
In addition to this, most of our products have Oeko-tex Standard and Global Recycled Standard accreditations.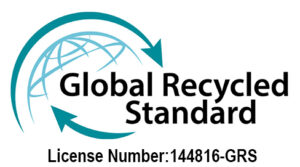 We are strongly committed to sustainability and the environment, and for this we prioritise the use of recycled materials, zero chemical products, zero water and minimal CO2 emissions, and we prevent textile waste from going to landfill.
Our efficient manufacturing process reflects our steadfast ambition to minimize our impact, and all this is backed by certifications such as the Global Standard Recycle.

RECYCLED
RAW MATERIAL

ZERO
CHEMICALS

ZERO
WATER
MINIMUM
EMISSIONS

REDUCEDL
IMPACT
To contact us you can leave us a message by filling out the form. We will be happy to assist you and answer any questions about our products and services.
You can also write to us at urdicom@urdicom.com.
Or call us at +34 96 554 45 20.